INTRODUCING THE COMPANY SLEMR SPEDITION
The company Slemr Spedition has long been involved in domestic and international transport and logistics services. These services include, in particular, the storage of goods and customs clearance. We operate throughout the world, with a primary focus on European countries.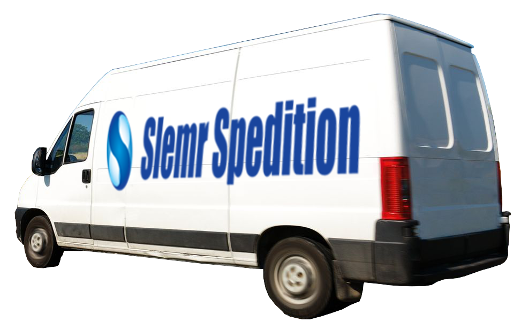 To transport goods, we mainly use our own vehicles, but we also use other carrier companies as sub-contractors. These are subject to very strict selection criteria, so that the quality of their services meets the standard that we require. Liability insurance for carriers is ten million Czech crowns.
As a matter of course, we regularly inform our customers about the location of their consignment with the help of GPS monitoring, including an internet-based customer interface. We routinely transport "Just in Time" consignments.
In the area of arranging logistics, we co-operate with the leading companies in the field, both in the Czech Republic and abroad. We always strive to gain more satisfied customers, and to offer them a service which will fulfil, or even exceed, their expectations.
Our employees are at your service 24 hours a day, 365 days a year. Our goal is a satisfied customer, which is why we use the "Total Customer Care" approach.
Contact us, and we will be happy to offer you our services.